Summer is just around the corner, which means the heat is on, and your clothes are coming off! If you want to tighten up and feel your best but don't want to follow a strict diet and workout regimen, I have listed some easy swaps below that can help you get summer shredded!
Swap Sleep-in For a Morning Walk
With the cold and dark winter mornings truly behind us, now is the perfect time to set your alarm an hour early and start your day with a morning walk! Walking is a great way to burn calories, and it doesn't require a whole lot of effort, plus it's super relaxing and can help prepare your mind for the busy day ahead.
If you need a bit of motivation to get up and going, make yourself a coffee to take on the go or even treat yourself to a skinny latte or iced long black from a local cafe on your walk.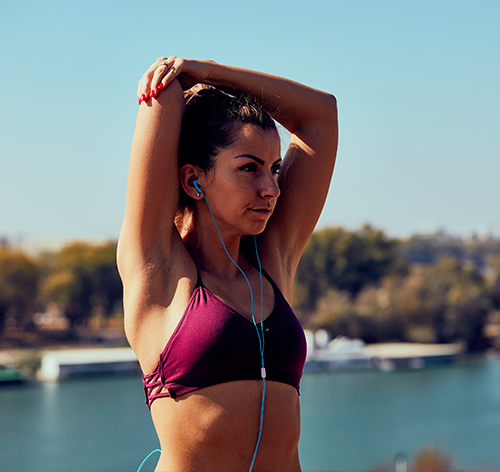 Say No to Soda and Yes to Aminos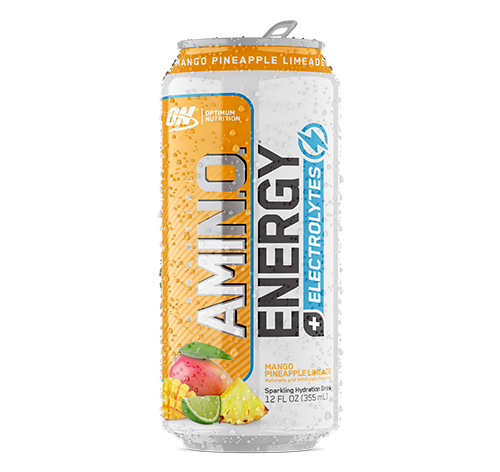 Is giving up soft drinks a scary thought for you? It was for me until I discovered Essential Amino Energy + Electrolytes (Sparkling) RTD by Optimum Nutrition. Aminos are the perfect calorie-friendly alternative to satisfy your soft drink cravings, plus they contain several benefits too, including:
Contains 5 calories per can (opposed to your favourite cola beverage that contains 139 calories per can)
0g sugar per serve
Supports muscle recovery
Supports energy requirements
Contains electrolytes
And they taste unreal.
Switch From Calorie-Dense to High-Volume Foods
If you want to eat a decent amount of food, stay full, and still lose weight, you need to start eating for volume.
High-volume foods are ones you can eat a lot of, yet they don't contain a whole lot of calories. These foods are typically high in fibre so they'll leave you feeling full and help keep your digestive system running smoothly.
High-volume foods to include: berries, watermelon, vegetables (excluding potatoes), oats, lentils, egg whites, lean turkey mince, non-fat dairy products, and air-popped popcorn.
Calorie-dense foods to avoid: oils, mayonnaise, salad dressings, dates, doughnuts, cake, pasta, sweets, processed snacks, sugary drinks, and alcoholic beverages.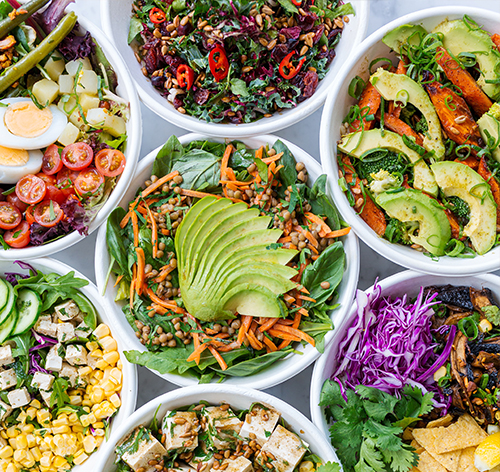 Swap 30min of Social Media Scrolling for a Home Workout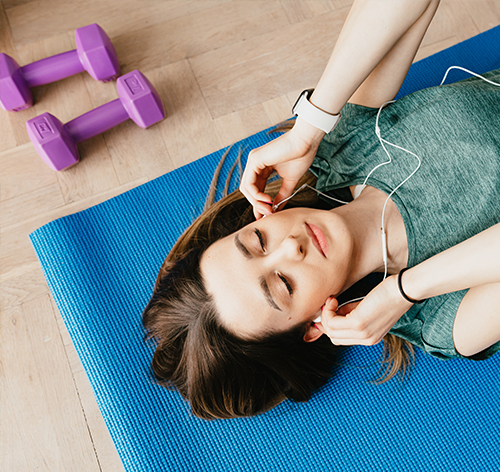 The key to summer shred is to be in a calorie deficit while increasing your energy expenditure (by increasing exercise)!
If you're time-poor, the good news is that you don't have to be at the gym to burn calories! You can simply access your favourite workout online.
All exercise is good exercise so find a home workout you enjoy and make a habit of scheduling it into your day. Stop scrolling and get moving!
Choose Fake Away Over Take Away
Recreate your favourite takeaway meals at home using healthier ingredients! Whether you love pizza, burgers, or loaded fries, making these meals at home can drastically cut down their calorie content and help you achieve that summer body of your dreams.
Here are a few macro-friendly fakeaway meals you could easily create at home:
Low-carb pizzas:
Lebanese wrap
Pizza sauce
Shredded chicken
Low-fat cheese & vegetable toppings
Classic cheeseburgers:
Burger thins
Extra-lean beef patty
Low-fat cheese slice
Pickles
Mustard & ketchup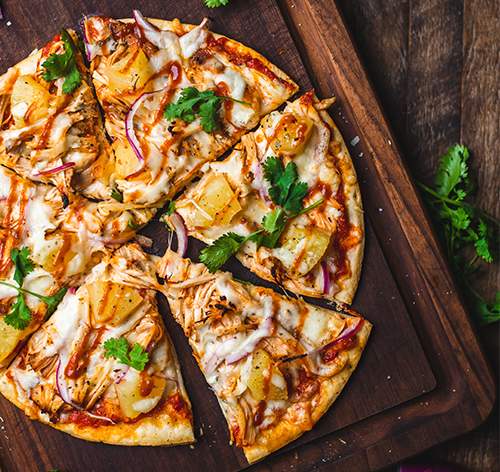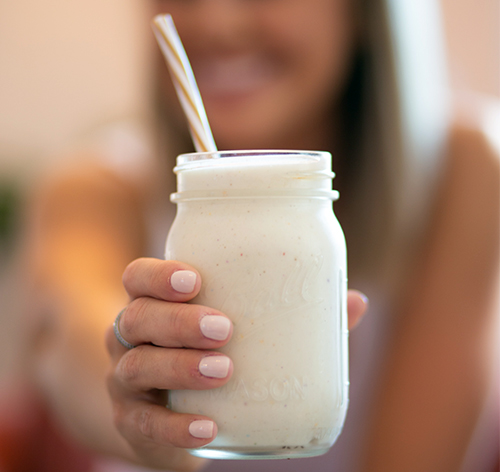 Strawberry Thickshake:
Chicken parmigiana and chips:
Grilled chicken breast
Marinara sauce
Low-fat cheese
Spudlite potatoes (cut into chips)
Pack Your Dessert With Protein Instead of Sugar
Let's be real, the day doesn't finish until you have dessert! The good news is that you can still enjoy a sweet treat before bed and reach your physique goals when you make smart choices. Opting for a high-protein dessert will keep you fuller for longer, so you are less likely to snack during the night.
Need some macro-friendly dessert inspo? Create a smooth and creamy protein custard with Lean Dessert by Genetix Nutrition Chef Series. Only 141 calories per serve, Lean Dessert is the ultimate dessert to compliment your summer shred.
If you're feeling extra creative in the kitchen, Lean Dessert can also be used to make cookies, brownies, nice-cream and more!